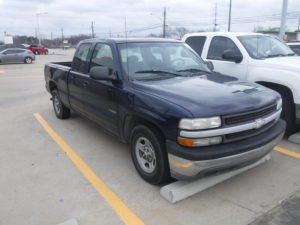 Posted January 23, 2019
State Farm Insurance had deemed our client's 2000 Chevrolet Silverado 1500 a Total Loss and offered him a settlement of $3,682.63.
We successfully settled his claim for a settlement of $6,853.13.
Net settlement increase was $3,170.50 or 86.1%
Check Out What Our Client Had To Say About Us!