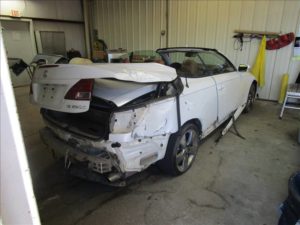 Posted June 7, 2019
Central Mutual Insurance had deemed our client's 2011 Lexus IS250 a Total Loss due to  collision damage and offered her a settlement of $9,386.19.
We successfully settled her claim for a settlement of $14,483.00.
Net settlement increase was $5,096.81 or 54.3%
Check Out What Our Client Had To Say About Us!