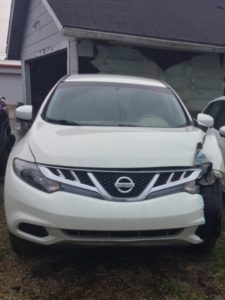 Posted April 2, 2018
Farmers Insurance had deemed our client's 2011 Nissan Murano a Total Loss and offered him a settlement of $8,331.06.
We successfully settled his claim for a settlement of $10,810.94.
Net settlement increase was $2,479.88 or 29.8%
Check Out What Our Client's Collision Center Had To Say About Us!