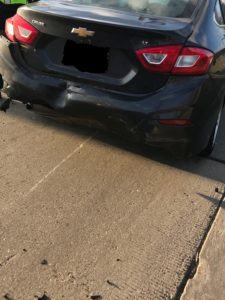 Posted May 2, 2019
Allstate Insurance had deemed our client's 2017 Chevrolet Cruze a Total Loss and offered him a settlement of $13,674.26.
We successfully settled his claim for a settlement of $17,387.25.
Net settlement increase was $3,712.99 or 27.2%
Check Our What Our Client Had To Say About Us!