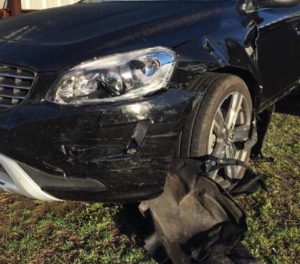 Our Client was involved in a front-end collision. The at-fault party was uninsured.
Our client had Germania Insurance. The repair estimate to return our clients 2017 Volvo XC-60 back to it's Pre-Wreck OEM Condition was $28,727.27.
Our client employed us to recover their Inherent Diminished Value loss in the amount of $7,500.00.
Germania Insurance paid said $7,500.00 Inherent Diminished Value Claim under our client's Uninsured/Underinsured policy.