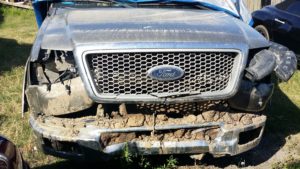 Posted June 15, 2018
Safeco Insurance had deemed our client's 2004 Ford F150 a Total Loss and offered him a settlement of $6,837.19.
We successfully settled his claim for a settlement of $9,031.25.
Net settlement increase was $2,194.06 or 32.1%
Check Out What Our Client's Collision Center Had To Say About Us!